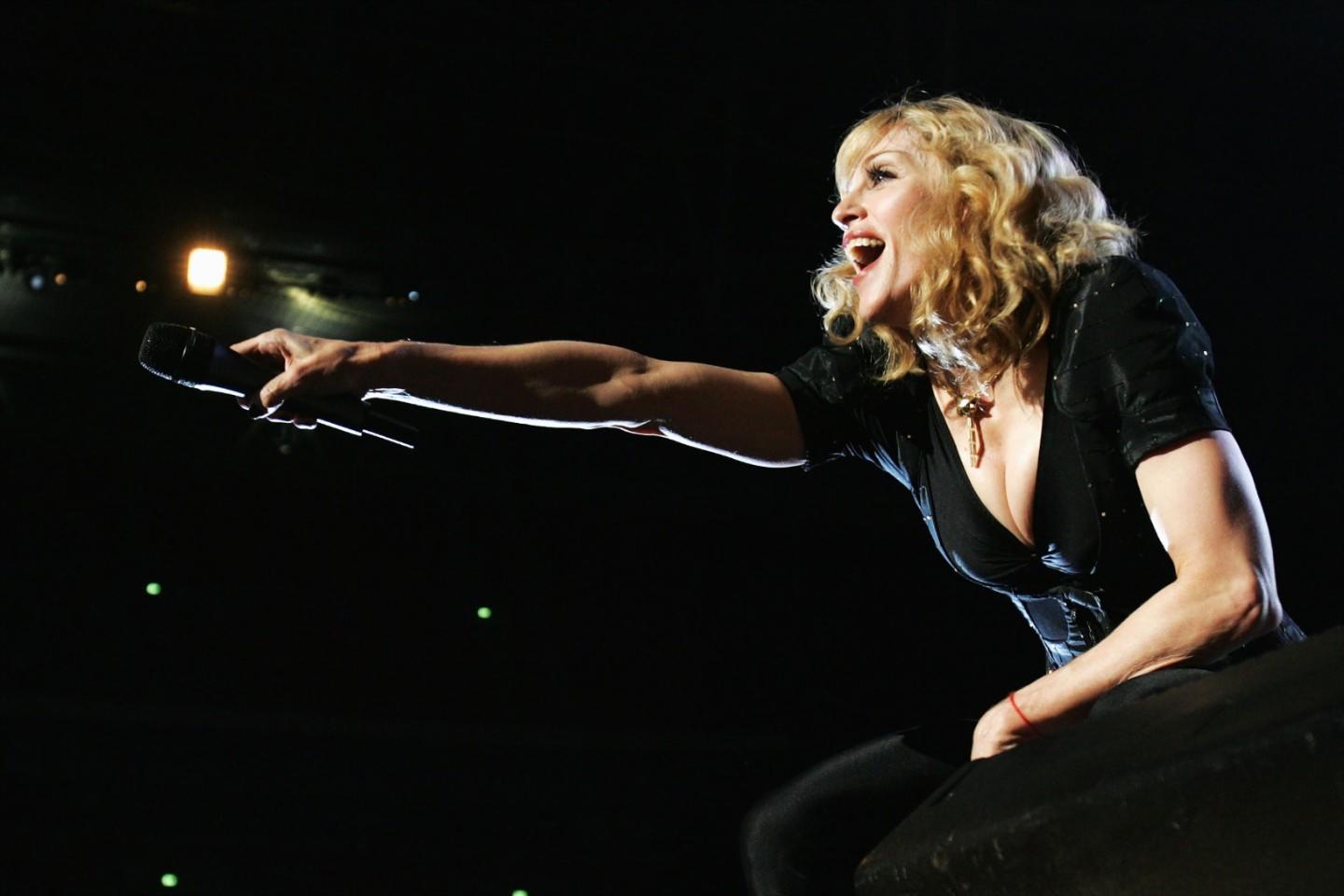 Madonna Tickets
Following the release of her Rebel Heart album, 'the queen of pop' Madonna, is embarking on a worldwide concert tour that would see her perform in some of the words' most iconic stages. With an album's worth of new material, as well as a career's worth of chart topping hits, Madonna's performances promise to be ones to remember. Find the Madonna Rebel Heart Tour tickets you're looking for on viagogo, the world's largest ticket marketplace. All ticket purchases are covered by the viagogo Ticket Guarantee and delivered electronically or via secure courier to more than a 100 countries in the world.
Für Madonna Ticket-News eintragen
Melden Sie sich an, um über bevorstehende Madonna-Veranstaltungen informiert zu werden. Erfahren Sie es zuerst, wenn Tickets für Madonna in den Verkauf gehen!
Die E-Mail-Adresse, die Sie eingegeben haben ist ungltig.